New Products Just Arrived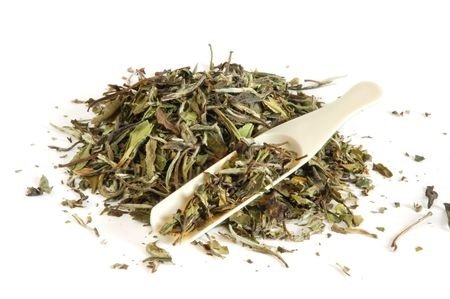 We automatically will notify you when you receive a reward for a free gift.
Check inside your package for a notice, label, or postcard, naming your reward.
If you are placing an order for more products, you can also add your reward to your order and use the promo code you are given to get your gift free.
If you are NOT ordering products and just want to receive your free gift, send us an email with your gift choice, your name and address to promo@lapappaorganics.com. Gifts are only given to previous customers and sent verified by our customer database
Were you notified that you received a free gift?
Choose from our rewards page here:
http://lapappaorganics.com/products/one-free-gift-redemption-page